Troubleshooting
If your device isn't working properly, you can try several solutions to solve the problem.
In most cases you can solve the problem by following these guidelines: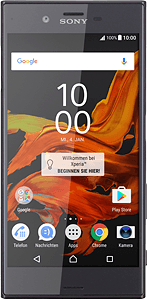 The current settings are displayed.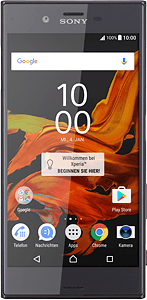 Press one of the following options:
Always forward
Press
TURN OFF
.
Repeat until all diverts have been cancelled.
3

Return to the Home screen
Press
the home icon
to end the session and return to the Home screen.