Back to Calls & contacts
Divert calls to COMBOX®
To receive voice messages when you don't answer a call, you need to divert your calls to your COMBOX®.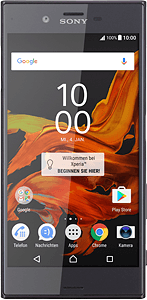 The current settings are displayed.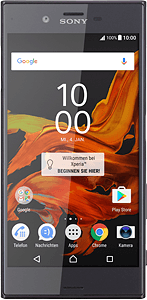 Press one of the following options:
Always forward
3.

Divert calls to COMBOX®
Key in
+4186(area code)(your phone number)
and press
TURN ON
.
4.

Return to the Home screen
Press
the home icon
to end the session and return to the Home screen.