Back to Calls & contacts
Activate or deactivate call barring
You can block certain types of calls such as incoming calls when you're abroad.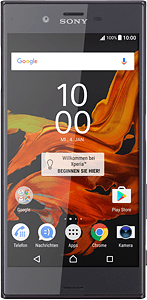 Press
Call Barring
.
After a moment the current settings are displayed.
Press one of the following options:
All outgoing
Outgoing international roaming
Incoming international roaming
3.

Activate or deactivate call barring
Key in your call barring password and follow the instructions on the display to activate or deactivate the function.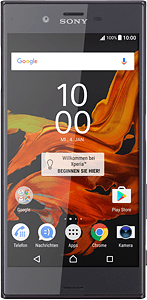 4.

Return to the Home screen
Press
the home icon
to end the session and return to the Home screen.