Back to Set up your mobile phone
Select a network
You can set your mobile phone to select a network automatically or you can select a network manually. If you select a network manually, your mobile phone will lose network connection when the selected network is out of range.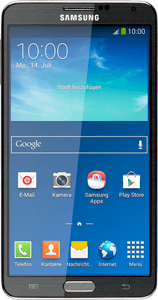 1.

Find " Network operators"
Slide your finger down the display starting from the top edge of your mobile phone.
Press
the settings icon
.
Press the
Connections
tab.
Your mobile phone searches for networks within range.
Select one of the following options:
Select network manually, go to 2a.
Select network automatically, go to 2b.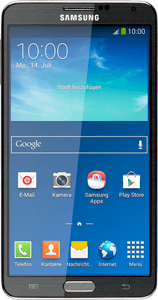 3.

2a - Select a network manually
Press
the required network
.
Your display will tell you if you have access to the network you've selected.
4.

2b - Select a network automatically
Press
Select automatically
.
5.

Return to the Home screen
Press
the Home key
to end the session and return to the Home screen.