Back to Software update & reset
Update phone software
You can update your mobile phone's software when a new software version is available. It's recommended that you back up the phone memory first. First you need to install Zune on your computer. You can download the program from www.zune.com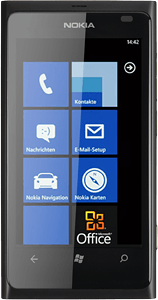 1.

Connect mobile phone and computer
Press the left side of the
cover at the top of your mobile phone
to open it.
Connect the data cable to the
phone socket
and to your computer's USB port.
Start the program
Zune
on your computer.
2.

Update the phone software
Depending on your settings in Zune, the program may suggest to update your mobile phone automatically.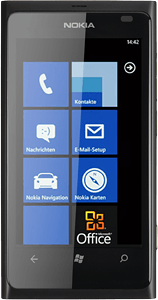 To start the update manually:
Click
SETTINGS
at the top of the screen.
Click
UPDATE
.
If a new software version is available, it's displayed on the screen.
Follow the instructions on the screen to update the software on your mobile phone.