Back to Messaging & Internet
Use the camera
You can take pictures using the tablet camera. Before you take a picture, you can select a number of settings.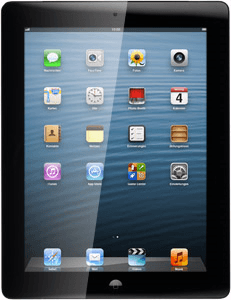 If the video recorder is activated:
Press
the indicator in the bottom right corner of the display
and drag it left.
2.

Select camera settings
Drag two fingers together or apart to zoom in or out.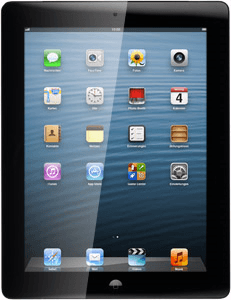 Point the
camera lens
at the required object and press
the camera icon
.
4.

Return to the Home screen
Press
the Home key
to end the session and return to the Home screen.