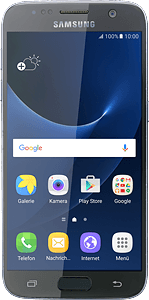 Send to customer
I can't send and receive MMS
MMS can contain media files such as pictures and audio files. You can send MMS to one or more phones and to e-mail addresses. If you can't send and receive MMS, follow this guide to solve the problem.
Start the troubleshooting guide.
Before you start this troubleshooting guide, you need to check one important thing.
Can you make a voice call?
Yes
No
It's important first to find out if you can make a voice call. If you can't make a voice call, you need to solve this problem. By solving this problem you'll most likely solve your problem with sending and receiving MMS.