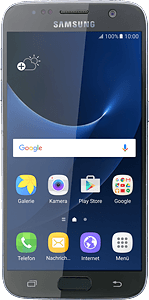 Send to customer
Your mobile phone is locked to another service provider
Possible cause 7 of 10:
If your mobile phone is locked to another service provider and you're trying to use a Swisscom SIM card, the display will tell you that your SIM card is invalid.
Before you can use a Swisscom SIM card, you need to unlock your mobile phone using an unlock code. To get the unlock code, contact the service provider that locked your mobile phone.
Did this solve the problem?
Yes
No