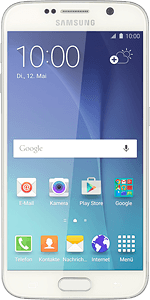 Send to customer
You're asked to key in your PUK
Possible cause 5 of 10:
If you enter an incorrect PIN three times in a row, you need to key in your PUK.
Key in the correct PUK.
Please note: if you haven't received a PUK or don't know it, it can be obtained by logging on to Swisscom Customer Centre.
Did this solve the problem?
Yes
No