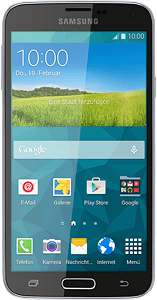 Send to customer
The WLAN is using a hidden SSID
Possible cause 6 of 6:
If the WLAN is using a hidden SSID, you won't find the WLAN when searching for available WLANs. You can only connect to a WLAN using a hidden SSID if you know the correct SSID.
Key in SSID and security settings manually on your mobile phone.
Did this solve the problem?
Yes
No