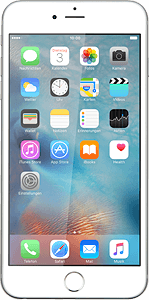 Send to customer
Please pick a topic above
Once you have selected a topic, a interactive step-by-step guide will appear in this window.
This guide will show you, in detail, how to use practically any function on your mobile phone.
You can choose another step-by-step guide at any time. Just select another topic in the menu above, and the contents in this window will change.