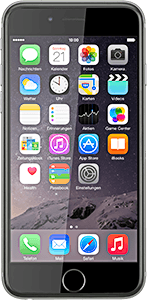 Send to customer
How to use the video recorder
When you record video clips using your mobile phone's video recorder, you can select a number of settings to improve the quality of your video clips.
1.

Activate the video recorder

Press

Camera

.
Slide your finger right on the display to select

VIDEO

.
2.

Activate or deactivate video light

Press

the video light icon

.
Press

Auto

,

On

or

Off

.
3.

Record video clip

Point the
at the required object.
Press

the record icon

to start the video recorder.
Press

the stop icon

to stop the video recorder.
The video clip is automatically saved.
4.

Return to the Home screen

Press
to end the session and return to the Home screen.