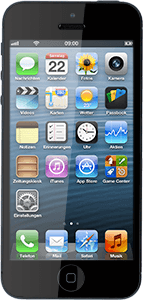 Send to customer
How to view software version
You can see which software version is on your mobile phone. If your mobile phone doesn't have the most recent software version, you can update the phone software.
1.

Find "About"

Press

Settings

.
Press

General

.
Press

About

.
2.

View software version

The software version is displayed next to

Version

.
3.

Return to the Home screen

Press
to end the session and return to the Home screen.