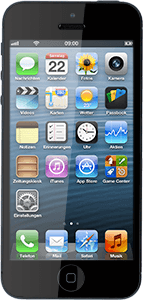 Send to customer
How to create a note
You can write memos, wish lists or other small notes and save them on your mobile phone.
2.

Create note

Press

the new note icon

.
Write the text and press

Done

.
Press

Notes

.
3.

Return to the Home screen

Press
to end the session and return to the Home screen.